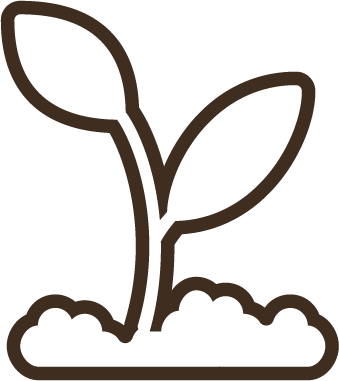 Even in our garden, there are pests and snails that spoil our work: for fighting pests, it is very useful to protect ourselves from the threat to better treat our work without pesticides or to minimize it.
In the case of snails, however, we can help with natural methods, but also with intelligence and security in using slug pellets, perhaps biological, by managing them so as not to contaminate the cultivated lands.
THE TRAPS THAT CAN HELP YOU
(click on the trap to learn how to use it)
Do you already know what your problem is?
(Click on the cause of the damage to find the cure)