GUIDE TO THE FLYING PESTS
BEFORE YOU READ – This page is being updated and some of the cards are not yet ready. Thank you for your patience.
Flying pests are all those insects that cause damage to what we cultivate by feeding on the fruits, flowers and leaves of our plants. All insects are useful to the balance of our ecosystem, but some can attack crops in such a significant way that we have to adopt means of defence, which, we must not forget, must be deployed with care and in any case limited to the range of our crops.
How to Recognise Insects that Spoil Fruit and Vegetable Plants
For an intelligent and non-damaging defence of the environment, it is essential to know the pest we want to fight and to adopt the right method of combating it, so as not to run the risk of attacking other life forms or polluting them. In order to recognise the type of flying pest attacking our plants we must observe: the damage it creates, its seasonality, life cycle and behaviour: in this way we can choose the appropriate defence method and also deploy it preventively in order to effectively limit the infestation.
In the following sections you can go into more detail with the cards dedicated to each pest, or go directly to discover the most suitable trap to combat infestation.
Fruit flies are divided into different types that attack different fruit plants, but often in similar ways. In addition to this type of pest, also attacking our fruit are midges (known as small fruit flies), which are quite annoying, and which we commonly find on fruit placed on the table, or where there is residual fermentation of rotten fruit, on the fruit counters of shops and markets, in bars, as well as in gardens. Their life cycle and habits can be very similar: what makes the most difference in terms of fighting fly infestations is the seasonality of the fly and the timing of our action.
DAMAGE
They damage the fruit mainly by laying eggs that, when they hatch, feed on the fruit itself, ruining the harvest
SEASONALITY
In general, the first generation flies out around May/June, but the type of fly and the climate of the affected areas and other special conditions may vary the timing of infestation.
LIFE CYCLE
Some fruit flies go up to 6-7 generations per year: this depends on the climate zone.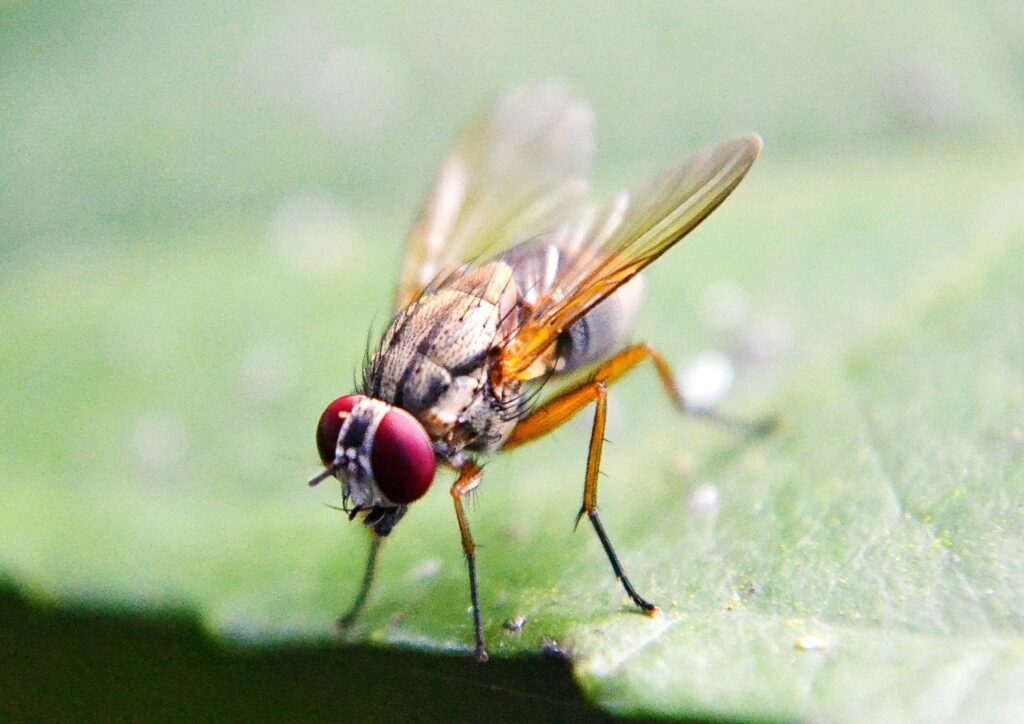 Among the visible signs that indicate the presence of lepidoptera we can easily spot those small holes in the leaves of vegetables: the larvae of lepidoptera, in fact, take shelter under the ground from where they only come out to feed (usually at night). If we look for them, we easily find these caterpillars as they are not too small and can be spotted quickly but, unlike other types of vegetable pests which, with time and a great deal of patience, can be picked up by hand and eliminated (such as bug neanidia), here the job becomes practically impossible and that is why the best solution is to try to fight the previous generation and thus avoid the deposit of new eggs. Below you will find detailed cards for certain types of lepidopteran pests, which are necessary to understand the timing of the fight at the right time.
DAMAGE
They feed on crops by eating their leaves, buds, flowers and fruit, damaging the plant (horticultural lepidoptera). Some types also feed on the roots (terricolous lepidoptera).
SEASONALITY
Generally from March-April until October-November.
LIFE CYCLE
It is difficult to say how long a lepidopteran lives, but to limit its damage what counts is prevention through detection of its presence. They go through four stages: egg, caterpillar, pupa (chrysalis) and adult insect.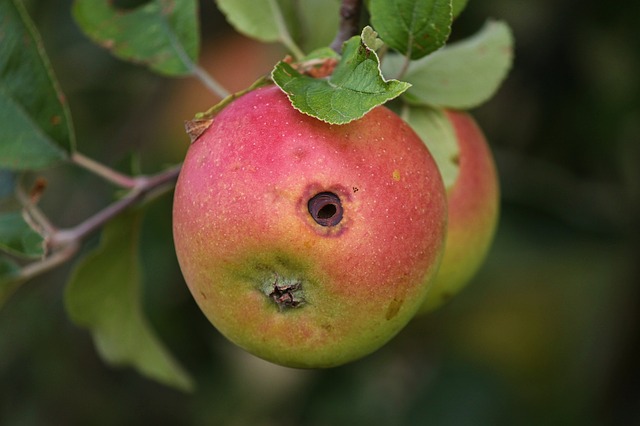 Wasps and hornets are a problem for our crops since they are greedy for ripe fruit and capable of ruining entire crops. They can be a problem when they spoil an outdoor lunch or form a nest in the window blind, creating fear and alarm especially in those who risk severe allergic reactions as a result of a sting. Considering that the behaviour of vespids can change depending on the type and climate of the area in which they proliferate, we can consider the following factors at a general level. To learn more about these topics and the behaviour of vespids, click on the cards below.
DAMAGE
They feed on fruit ripened on trees, sting if they feel in danger, allergic reactions, deadly stings.
SEASONALITY
From the first days of spring to the first days of winter.
LIFE CYCLE
It depends very much on the capacity of the nest: in Italy, vespid nests can contain up to 25,000 specimens, which, in turn, will produce hundreds of potentially fertilisable queens capable of founding as many nests.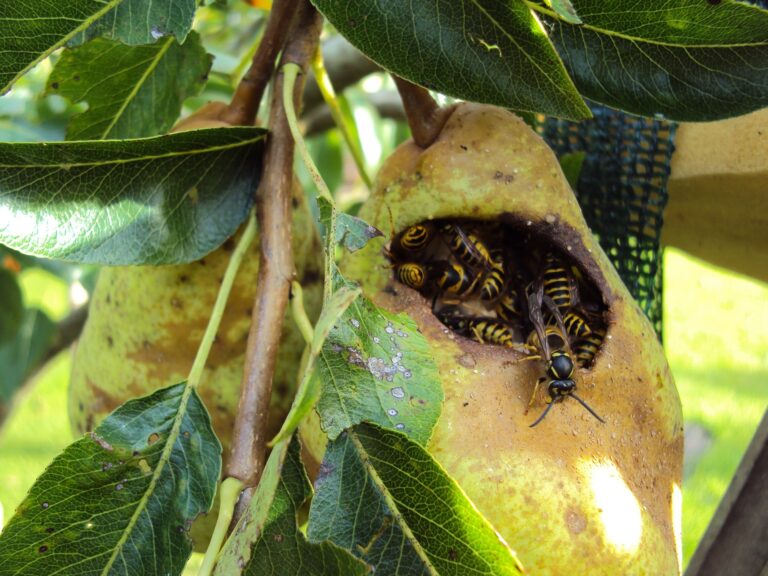 ORIENTAL WASP

Vespa orientalis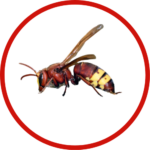 They multiply quickly and feed on manure, food scraps and animal carcasses. They belong to the dipteran species, i.e. they have two wings: there are many types, some of which can also cause serious damage because they carry viruses and diseases. Each type of fly has its own characteristics that, if only in a few details, differentiate them from the others. As a general rule, for summary information, we can consider the following.
DAMAGE
They carry potentially infectious parasites, cause discomfort and various problems for animals on farms.
SEASONALITY
From spring to early winter.
LIFE CYCLE
An adult fly lives an average of about thirty days and is able to lay up to 500 eggs in this time.